Do you shy away from the mirror after looking at your face? Or are you shamed by people because of baggy skin? Don't worry, here we have everything you need to know about wrinkles. 
What Are The Causes of Wrinkles?
We all hate having weird fine lines on our skin. Particularly, women dislike the baggy skin and spots on their faces. This greatly damages your facial beauty. So here we will be sharing some of the causes of wrinkles.
1- Sun Damage
The major reason of having wrinkled face is because of the damage caused by the sun. If you are not using protection against the sun, eventually you will have the damage. Almost 80% of the skin damage is actually the sun damage.
2- Light Skin Issues
Secondly, in relation to the sun damage, light skin is more prone to it. If you have a lighter skin shade and you have not applied sunscreen or sunblock. Then you will face the skin problems like fine lines.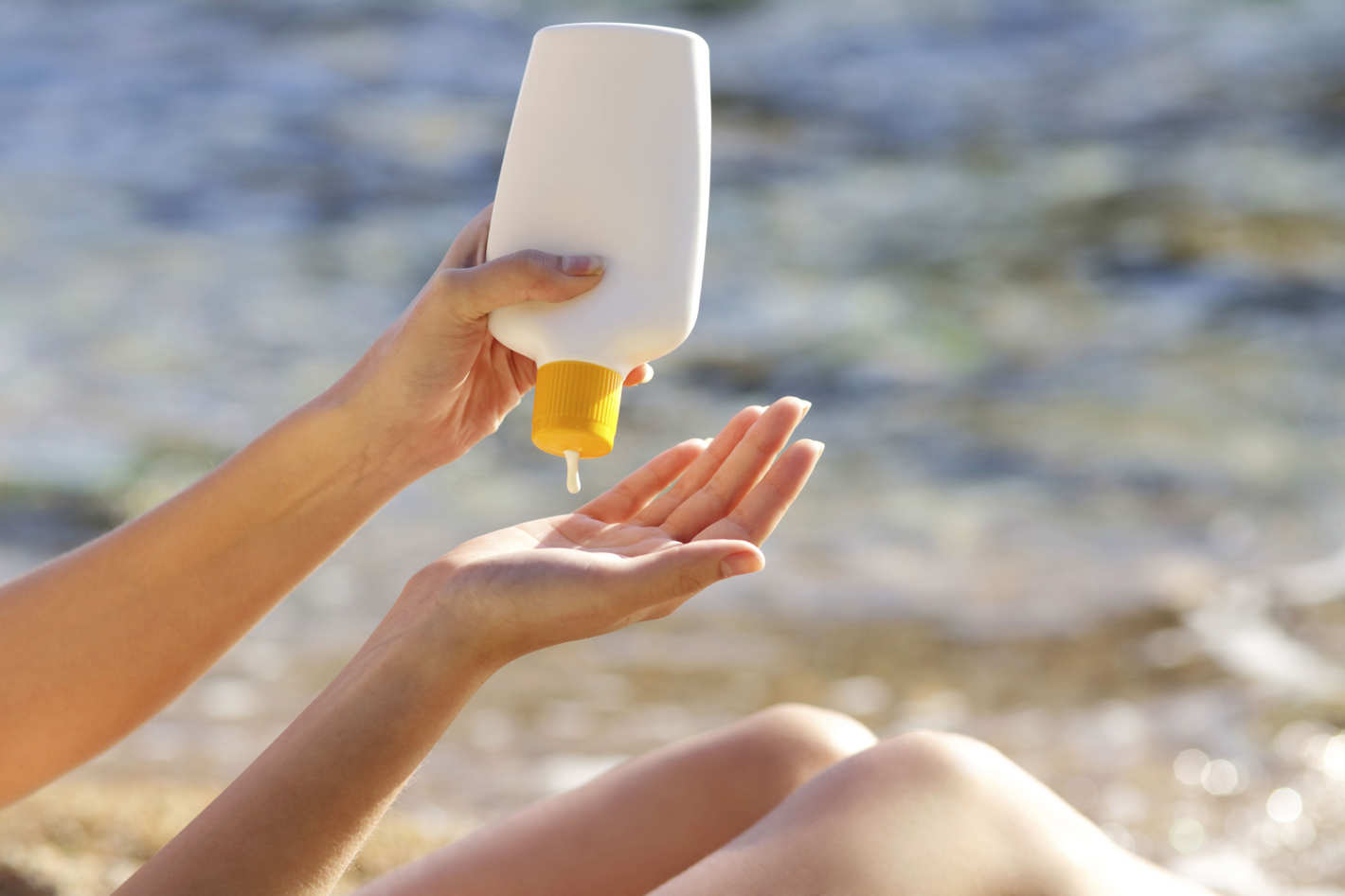 3- Process of Aging
Now, mostly these wrinkles appear after a particular age called the midlife age. It is because of the reduced production of skin hormones called collagen. So you see with age such dangerous and unpleasant signs begin to appear.
Remedies To Treat Wrinkles
You do not need to worry about them. Because here we will share some amazing and effective remedies to treat this problem.
Use Sunscreen
As mentioned above, the sun damage is a major cause. So obviously using a nice sunscreen is the best remedy for this problem. As it will protect your face from the harmful radiations of the sun. Which cause the disruption of the normal skin cells. And therefore, leading to baggy skin and wrinkled face.
Also, you can use the anti-aging products. These products will slow down the process of aging and boost the production of collagen.