Women absolutely hate hair on their body. And when it comes to hairy legs, you definitely need to get rid of it. Here we are sharing tips for perfectly shaven legs. 
Best Guidelines For Getting Rid Of Hairy Legs
We know that it is a big problem for almost everyone these days. The main struggle is to find a good technique to do this stuff. And most of the days we tend to use the easiest ones rather than going for complex stuff. So here we will be sharing some essential guidelines which you need to consider in the future.
1- Do Not Exfoliate With Scrub or Loofah
This is so important and most of the times missed out mostly. You do not need to scrub your skin with a loofah or any other scrubber. As it will make the process of hair removal painful and difficult. Also, it will turn your skin into dry and coarse.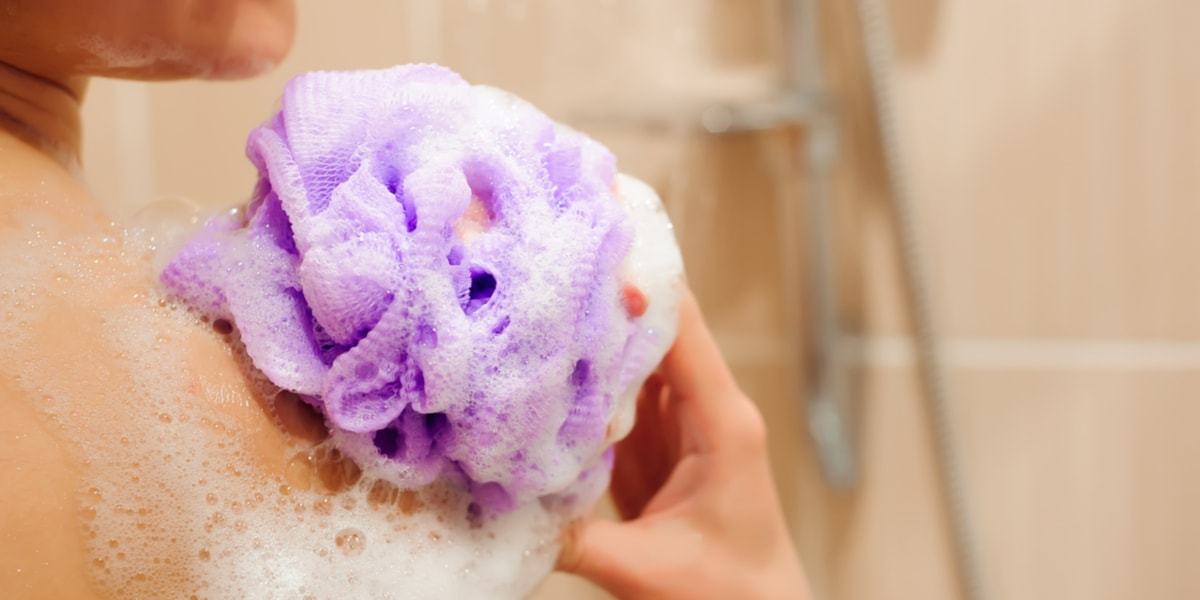 2- Do Not Shave Before Taking Shower
We often tend to shave our hairy legs before taking shower. However, the correct method to do that is after taking shower. The reason is that the warm water will make your skin soft. And it will become easier for the hair to be pulled out.
3- Do Not Use Soap To Shave Legs
This is also another common practice which we do. We try to use the things which are easily available in our washrooms. It is usually preferred to first lather up your skin with soap. It will make your skin dry.
So instead of the soap, try to use shampoo or conditioner. As it will not make your skin dry and flaky. Particularly, it will be of great help in winters.
4- Replace The Razors
You need to replace the razors regularly. It is very important to prevent any sort of infection in your skin. Also, best results will be achieved by the use of fresh and new razors.